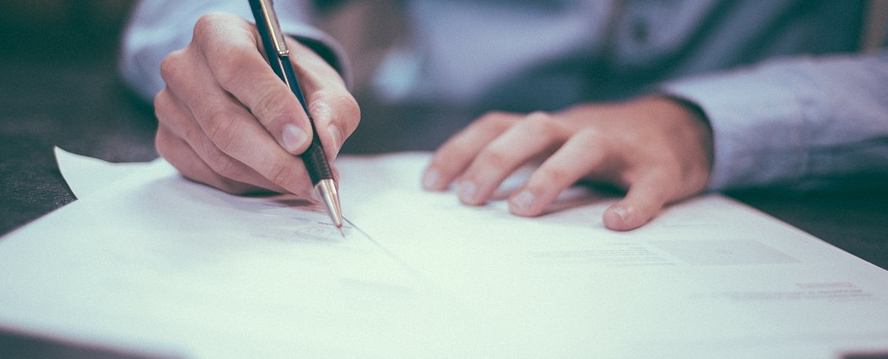 Tax Preparation and Planning
Tax preparation and planning can help minimize future tax liability. We can help you manage both your personal and business taxes.
By adding our tax experts to your team, you are more likely to benefit from tax opportunities that may not be immediately obvious to the less experienced.